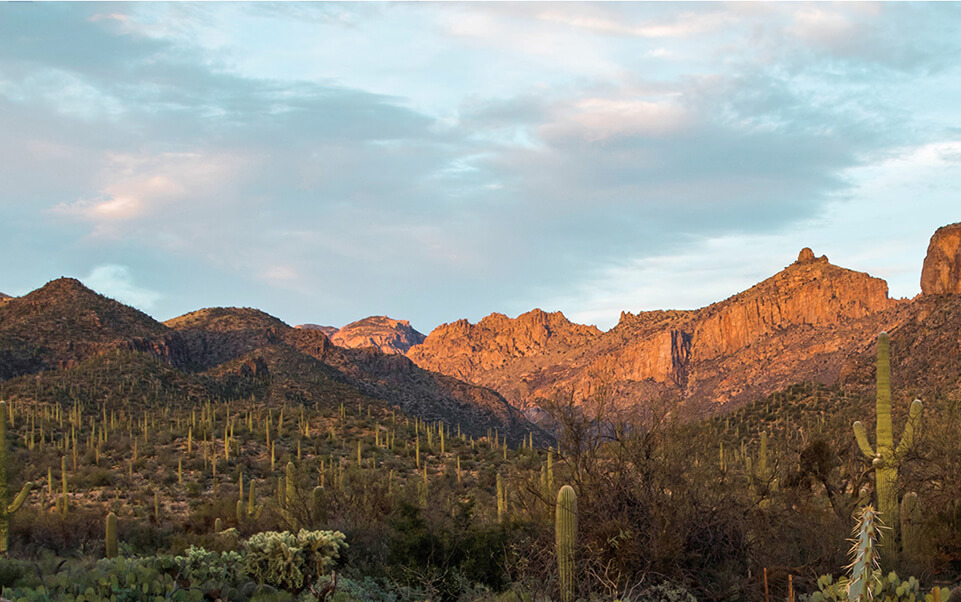 GUIDING PRINCIPLES
Our Guiding Principles frame our individual and collective approach in all that we do.
Abundance
Address all that we do through a lens of plenty
Community
Consider all members of a group in discussions, decision-making and colleagueship to achieve consensus and a shared sense of purpose and harmony. Embracing the uniqueness of each individual/group, their perspectives, beliefs, and experiences make us more adept at navigating our ever-changing world.
Connectedness
Recognize the threads that join and align to create bonds that cultivate relationships and/or inform the work.
Convergence
Bring people, relationships and ideas together in ways that are bold and sustainable, turning ideas and intentions into action.
Duality
Live, manage and lead in the present while simultaneously preparing and setting the future course.
Empowering
Create safe spaces for people to reach their fullest potential. We provide the tools, skills and opportunities leaders need to take initiative and excel. We coach and support leaders to be catalysts for change.
Excellence
Address all aspects of work by striving toward the best possible process and outcome.
Learning
Foster growth and development through evidence-based methodology. We create impactful, practical, applicable experiences for our clients to learn, grow, and reflect in a loving, safe environment.
Maximizing
Help organizations and individuals realize their full potential by transforming the good into the exceptional.
Partnership
Recognize the other as an equal contributor; work toward consensus and demonstrate colleagueship.
Possibility
See opportunities around us through the lens of what's good and focus on a growth mindset. We are only limited by our creativity. By suspending assumptions, we can see a new way forward.
Reimagining
Make sense of the world, pull it apart, see a better configuration, and execute.
Teaming
Intentionally shift from thinking as separate and distinct individuals/departments, to seeing ourselves as members of a high performing team.