The High Wire Act in Healthcare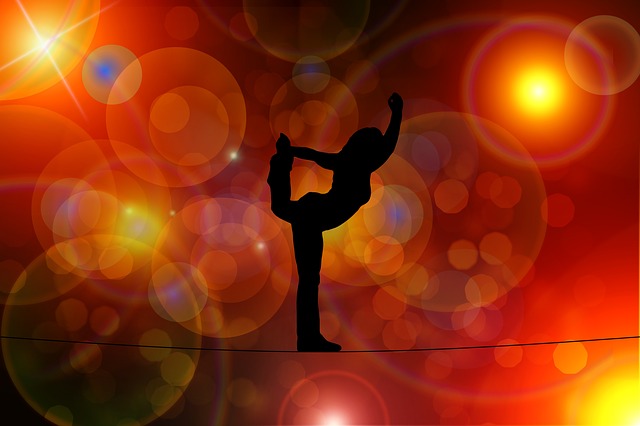 In last month's blog post, and from a consumer's point of view, I explored concerns with disparities in healthcare based on our social identities. I am a layperson whose work and life brushes up to the healthcare industry. More and more of my work seems to be in these borderlands – exploring effectiveness, connections and relationships, systems and organizations. And I read the papers and realize that the healthcare industry is in a high wire act of its own . . . not knowing how funding, finances, mandates and requirements will play out.
So, I encounter professionals every day who are trying to do their best for patients, employees, their organizations and their communities. How do executives maintain a stable course in the midst of so much turbulence?
I have had the opportunity to be a fly on the wall for the planning of a Leadership Intensive for Executive Nurses. I listen to three exceptional professionals as they discuss the critical elements that drive success in this chaotic environment: complex systems theories, leadership competencies, driving principles and implementation strategies. They consider compelling trends in value-based care, big-data, population health, technology, communication and empowerment.
I have watched a powerful event evolve from vision to reality in a way that will enable nurses in leadership positions to steer a steady course. What excites me about this program is how personal it is. The conveners (Amy, Kathy and Colleen) have designed a curriculum that asks participants to bring their whole selves to the table – to bring questions that need to be answered and to share their own wisdom and experience with other participants as well as with amazing speakers.
The Intensive is intimate . . . limited to no more than 25 participants . . . so that everyone is personally enriched. They will explore case studies that challenge the best minds and help prepare participants for the greatest challenges. They will design personal action plans and receive input and feedback to ensure the best possible outcomes. It will be intense, rewarding and impactful.
As a consumer, I want the people in charge to be making decisions that are well-considered by strong, thoughtful and capable leaders. I see the Leadership Intensive as a vehicle to allow leaders to step back, reflect and strengthen their ability to meet the myriad of demands of today's healthcare environment.
For more information about the Leadership Intensive, October 19-21, 2017, and to register online for the conference, visit our events page.