Preparing Next Generation Leaders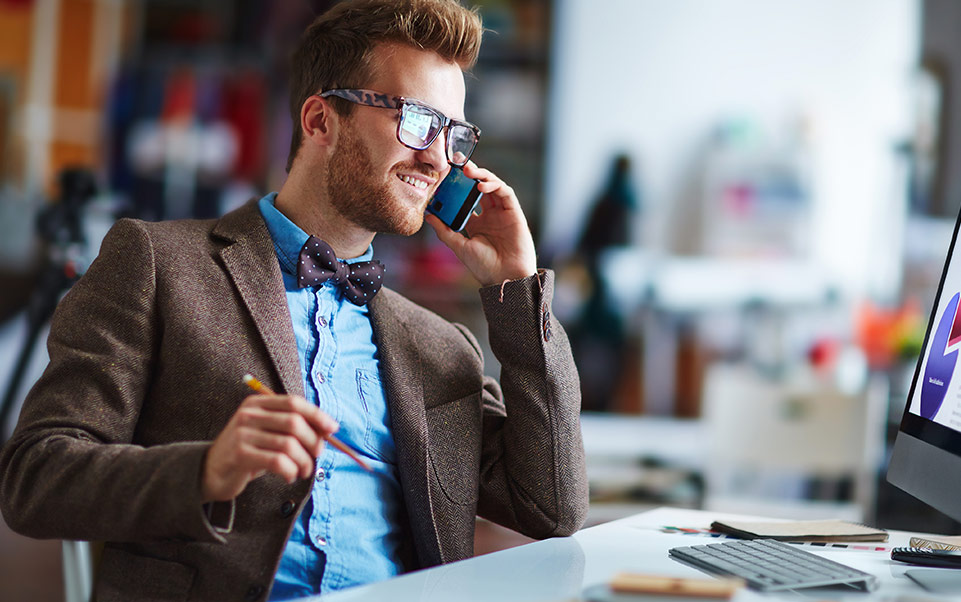 Preparing Next Generation Leaders – can we change or just get out of the way?
by Rory Gilbert, M.Ed., SPHR, SHRM-SCP
In my work, I have often heard people complain about millennials…even millennials complain about each other! Millennials (MLs) are described as needy, slackers, demanding instant gratification and constant feedback. They don't want to pay their dues and want to be able to speak up and contribute right now! They don't know their place and they are not loyal to the company. They keep talking about work-life balance – where is their dedication?i
We also know that as boomers retire, especially in leadership positions, there are not enough folks to replace them without an infusion of millennial talent and energy. People worry because they believe MLs are not prepared, not ready for leadership.
I would challenge those of us who see this dilemma to revisit three things.
What do we know are best practices to create successful organizations?
How do MLs fit into these recommended best practices?
What do we need to do to prepare MLs for the leadership demands of the future?
So, what makes an organization successful in the current environment?
Alex and David Bennetii tell us that organizations must be able to adapt quickly to change. This means hiring people, not positions. Organizations need capable, competent people who can be assigned projects that use their skills and develop their skills. People need content knowledge and the ability to collaborate well with others to respond effectively and creatively.
People need to be clear about the organization's mission and empowered to make timely decisions within their field of influence to respond to changes in the environment. People need to be willing to take risks. Hierarchies and overly controlled environments do not allow for this type of activity.iii
Patrick Lencioni emphasizes that taking needed risks requires a deep level of trust in the organization from leaders to employees – that they will act in the best interest of the company, and that they have the knowledge and ability to make good decisions. And for employees, when (not if) they make mistakes, it is essential that leaders back them up and support them in learning from and correcting those mistakes. To do so, leaders need to provide quick and clear feedback, advice and counsel. iv
When there is an environment of deep trust like this, an organization can have true accountability – where people own their actions and decisions, speak up about concerns, work together to take the best actions and make the best decisions. In a truly accountable organization, people can easily review, learn from and rapidly respond to mistakes, so there is as little negative impact as possible. v
Harvard Business Review identified the leadership competencies that were most important for all management positions. Among the top competencies were inspiring and motivating others, displaying high integrity and honesty, communicating powerfully and prolifically, collaborating and promoting teamwork and building relationships. Displaying technical or professional expertise finally emerged eighth on the list. vi This list indicates the importance of interpersonal skills for effective leadership.
How do millennials fit into these best practices? I would suggest they fit perfectly if we reframe the attributes so often used to describe them.
They are ready for a challenge, want to learn and try new things and want honest, supportive feedback. They recognize people for their skills and contributions not their titles, and they want to be recognized for what they can contribute as well. They seek resources that will help them solve problems, rather than relying on stifling chains of command.vii
They want strong, genuine and honest relationships with their leaders. They count on rapid feedback that allows for quick course-corrections so they can be successful. viii
When they feel valued by their organizations and see opportunities to advance, MLs prefer to remain with their organizations. They are loyal when the organization's values and goals are aligned with their own. ix
They commit to giving 100% when they are on the job and are wise enough to believe what we say (but not what we do), that we perform better when we take time to refresh and rejuvenate. While they are wired in 24/7, that doesn't mean they want to work 24/7. x
What do we need to do to prepare Millennials for the leadership demands of the future?
I believe we need to follow the lead of MLs in creating the organization of the future. We need to support environments that are flexible, non-hierarchical and capitalize on their greatest asset, people.
That means letting go of some archaic notions. Things like:
what it means to pay one's dues
the number of hours at the office demonstrates commitment or ability
setting boundaries on work time means slacking or disloyalty
speaking up too soon is a sign of disrespect
trying something new and failing is dangerous
We need to look at what people are capable of doing rather than being limited by job titles, and then let them have a chance to try something new! And we need to build genuine relationships that allow for risk-taking, creativity, innovation and adaptability. For millennials, this is the standard they are seeking.
This means providing information, context and mentorship for our emerging leaders and providing them with growth opportunities to test their abilities and learn from failure.
This means demonstrating how to give and take constructive feedback, manage conflict respectfully, admit our mistakes and learn from others. These are critical skills for the next generation of leaders. No one knows it all, but in strong and collaborative environments, a leader can facilitate making the most of what everyone knows.
None of these skills is new. Leadership books have been espousing them for years…but most of us have not mastered them…or in many cases even tried. xi Millennials come to us ready to embrace a supportive, collaborative, adaptive environment. Now is the time to shape that future. Organizations cannot afford to make MLs conform to leadership styles that are destined to fail. We need to model the new way of being (even if imperfectly) or it may well be time to get out of the way.
Updated 4-3-17:  Just read this article. It reinforces my main points. Check it out.
References
ii
Bennet, Alex and David (2011). Organizational Survival in the New World. Routledge Taylor and Francis Group: New York.
iii
Bennett, Alex and David (2011).
iv

Lencioni, Patrick. (2012)

The Advantage: Why Organizational Health Trumps Everything Else In Business. Jossey-Bass:San Fransisco.
v
Lencioni, Patrick (2012).
vii
Shaw, Haydn (2013-07-22). Sticking Points: How to Get 4 Generations Working Together in the 12 Places They Come Apart. Tyndale House Publishers, Inc.. Kindle Edition.
viii Shaw, Haydn (2013-07-22).
x
Shaw, Haydn (2013-07-22).
xi
Consider the body of work of Peter Drucker, Peter Senge, Kouzes and Posner, Jim Collins, Margaret Wheately and many others.