Is Your Succession Plan Keeping You Up At Night?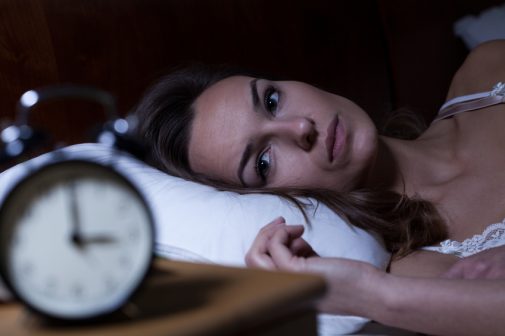 Organizations are focusing on selecting, developing and retaining the next generation of leaders in order to survive and hopefully, thrive. Selecting and developing future leaders is an important task—and a big concern for many organizations. In a study by the Corporate Leadership Council, 72% of companies predict they'll have an increasing number of leadership vacancies over the next three to five years. At the same time, 76% are "less than confident" in their abilities to adequately staff these positions. However, experts agree that only a few companies master the talent management/succession planning process.
Consider the following questions:
Who are the key leaders that will lead each of your strategic goals?
What strengths can these key leaders leverage to achieve these goals?
What are you doing to ensure you have your top talent in these critical positions to achieve your organizational goals?
What are you doing to retain and reward your top talent?
Talent Management/Succession Planning must apply to all employees. An organization's ability to develop and engage talent to meet present and future needs requires an expansion of perspective and consideration of how to best position all employees to reach their highest potential.
The Talent Management process will vary for individuals at different stages of their career cycles, and will comprise different approaches for employees at each level within the organization. Regardless of level and career stage, we believe that all employees should have the opportunity to develop their skills in alignment with their individual interests, motivation and future potential.
The most effective succession processes are disciplined yet flexible, open, inclusive, and owned by management. Forms and processes are subordinated to dialogue. The goal is for leaders to gain insights into their employees' performance and potential. Organizations that successfully implement this kind of process make succession planning an integral part of their corporate culture.
A Talent Management process will be a significant step to ensure the organization addresses and meets current and future leadership needs.