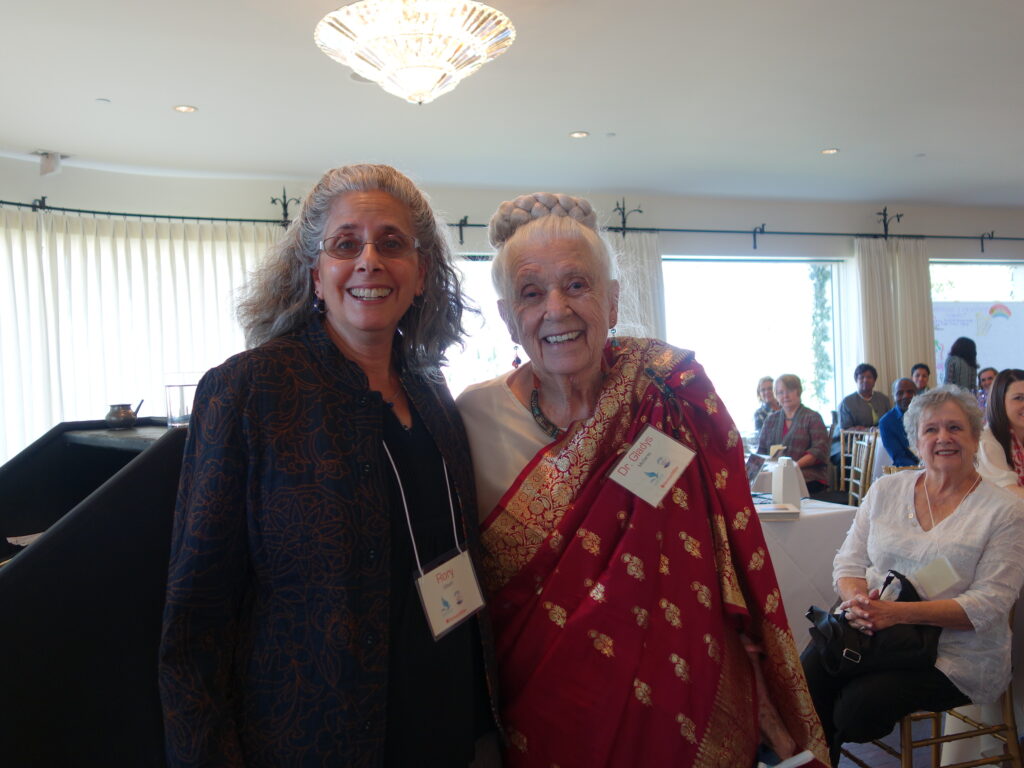 Partnering to create inclusive, effective environments
Rory has over 15 years of experience working with local and national organizations to create inclusive, effective cultures where individuals can do their best work. She brings the knowledge and skills in diversity, leadership, communication and workplace effectiveness to craft individualized solutions with organizations. Rory recognizes that when people feel valued and respected, they are free to give their best to their work whether as students or employees. She has worked as a leader in both the public and private sector. Rory understands the challenges and dynamics of large and small organizations and brings experience and analytical skills to identify the best interventions with her customers.
Experience:
Private non-profit sector advancing over some 20 years in leadership to the Executive Director position of a social justice agency
Human Resources in the public sector providing leadership, mediation, facilitation, coaching and training to a large educational institution
Designed leadership programs for emerging leaders, especially for those in non-traditional fields
Developed and facilitated impactful curricula and programs related to diversity, inclusion and social justice
Specialties:
Certified coach, trained mediator including Interest-Based negotiations, diversity and inclusion, leadership, facilitation, organizational diagnosis and organizational effectiveness.
Certifications, Education and Achievements:
Masters in Education in Counseling from the University of Arizona
Bachelor of Arts, Antioch College
Certified professional coach (College of Executive Coaching)
Experienced mediator trained in interest-based problem resolution
HR professional (SPHR and SHRM-SCP)
Trained in Organizational Diagnosis, DiSC (Everything DiSC) and MBTI
Affiliations:
Principal, Executive Coach – Rory Gilbert LLC- (2015)
Senior Consultant – Thunderbird Leadership Consulting (2015)
Senior Vice President for Strategic Planning, Training, and Mediation – Diamond Strategies (2016)
"Another magnificent job with our Bar Leadership Institute crew!!! You truly are the best." – John Phelps, Executive Director, State Bar of Arizona
Read Rory's blog postings about compassionate people and boundaries, preparing next generation leaders, and diversity in the workplace.